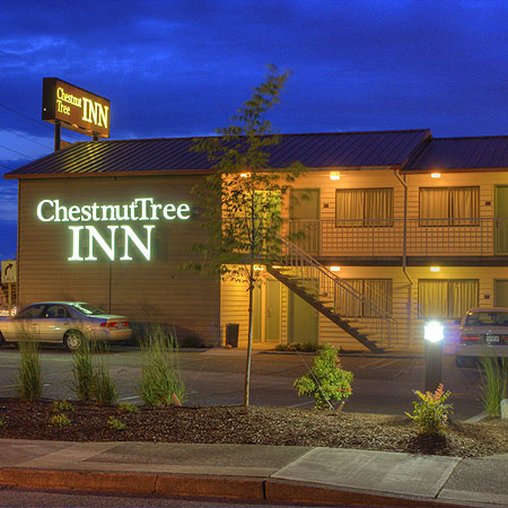 Located on Portland's Eastside, this motel is located directly on the MAX Light Rail Line
and is a 15-minute drive from Portland International Airport.
The Chestnut Tree Inn serves a daily *continental breakfast. Coffee and tea are available at the 24-hour
front desk.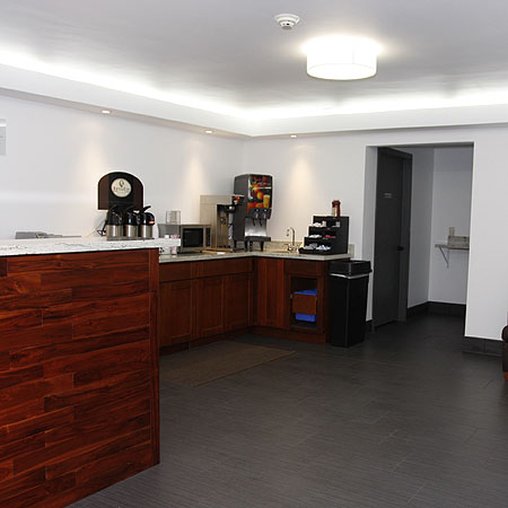 The traditional rooms at the Chestnut Tree are equipped with cable TV, *free Wi-Fi and a *mini-refrigerator. Bathrooms have a hairdryer. *Free on-site parking is available.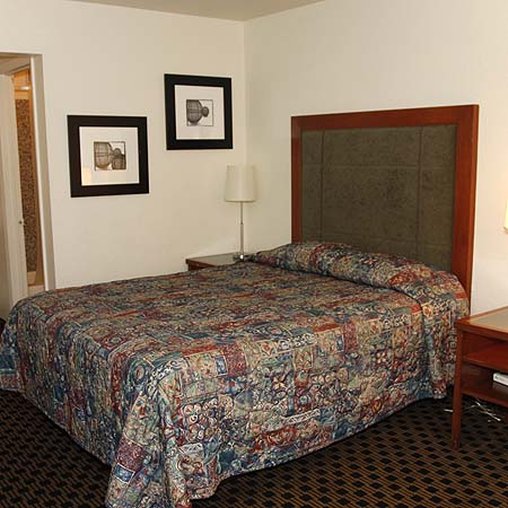 * = common amenity matches
Hotel Address:
9699 SE Stark Street, Portland, OR 97216
Property phone #: (503) 255-4444

BRG claim valid for:
Lower rate(s) found on:
Valid Dates: Many dates from August into December!
Samples: 8/11, 8/15, 8/26, 9/5, 10/4, 11/9, 12/12

Search all sites for your preferred dates
Room Details: 1 Queen Bed

Room Occupancy: 2 Adults
Rate Variation (for samples dates 8/15, 8/26 & 9/5):
Priceline.com - $59.96 / Orbitz.com - $59.97 / Expedia.com - $69.99

Book this BRG deal here: